MMVIC 2017 Management Committee
Introducing our new committee for 2017 ! Please feel free to contact us if you have any questions at any time!
In addition,  if you would like to send a short message to our current MMVIC President, you can do so by filling in the contact us form.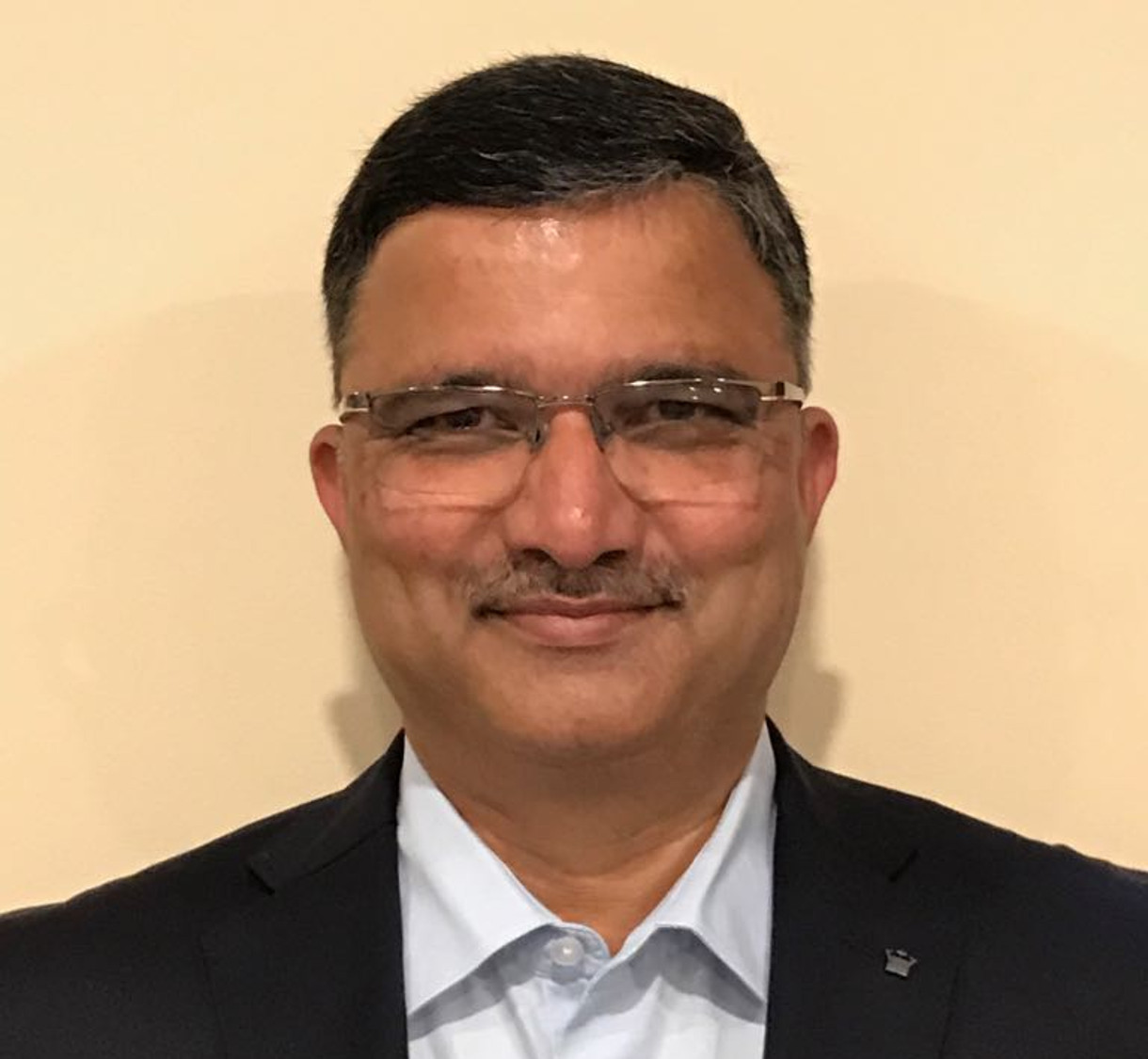 Abhijit Bhide
President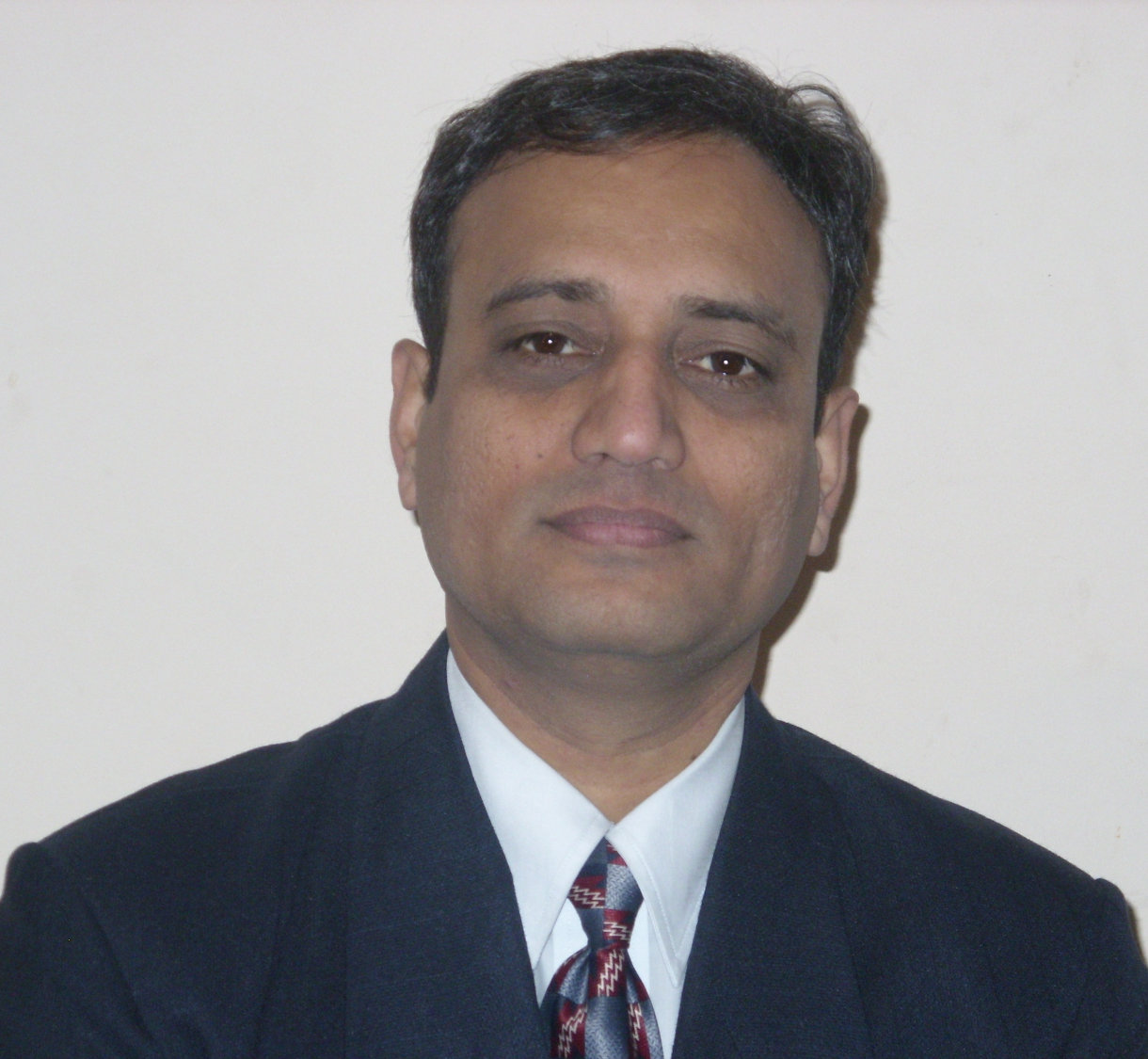 Dhananjay Sambare
Secretary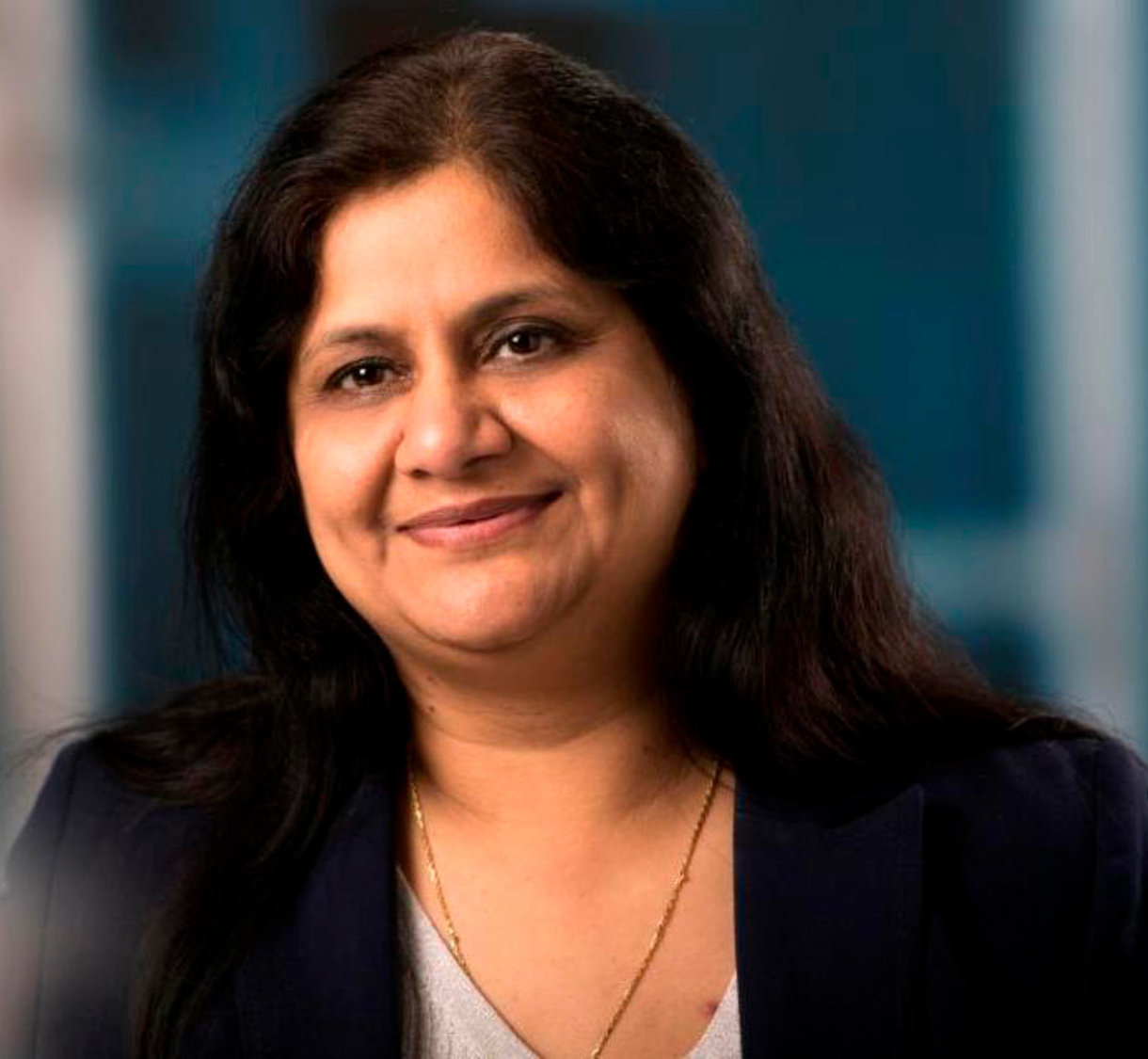 Shilpa Bibikar
Treasurer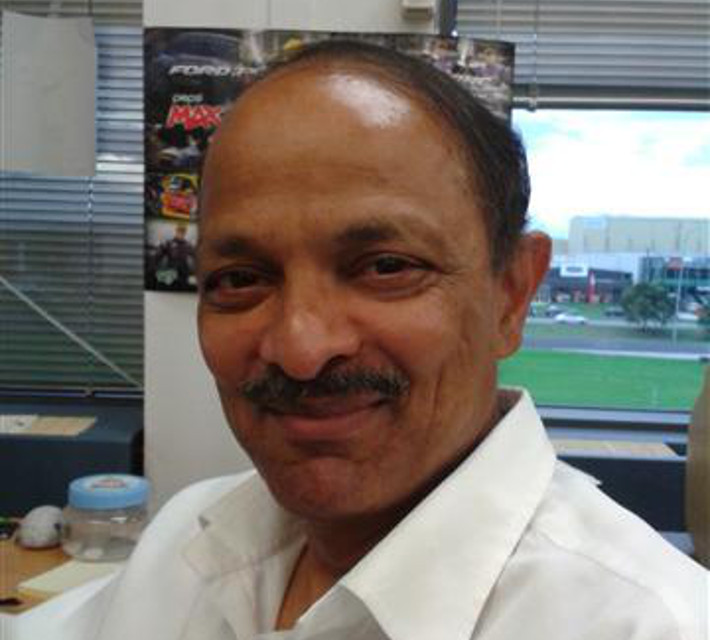 Ravindra Bhave
Member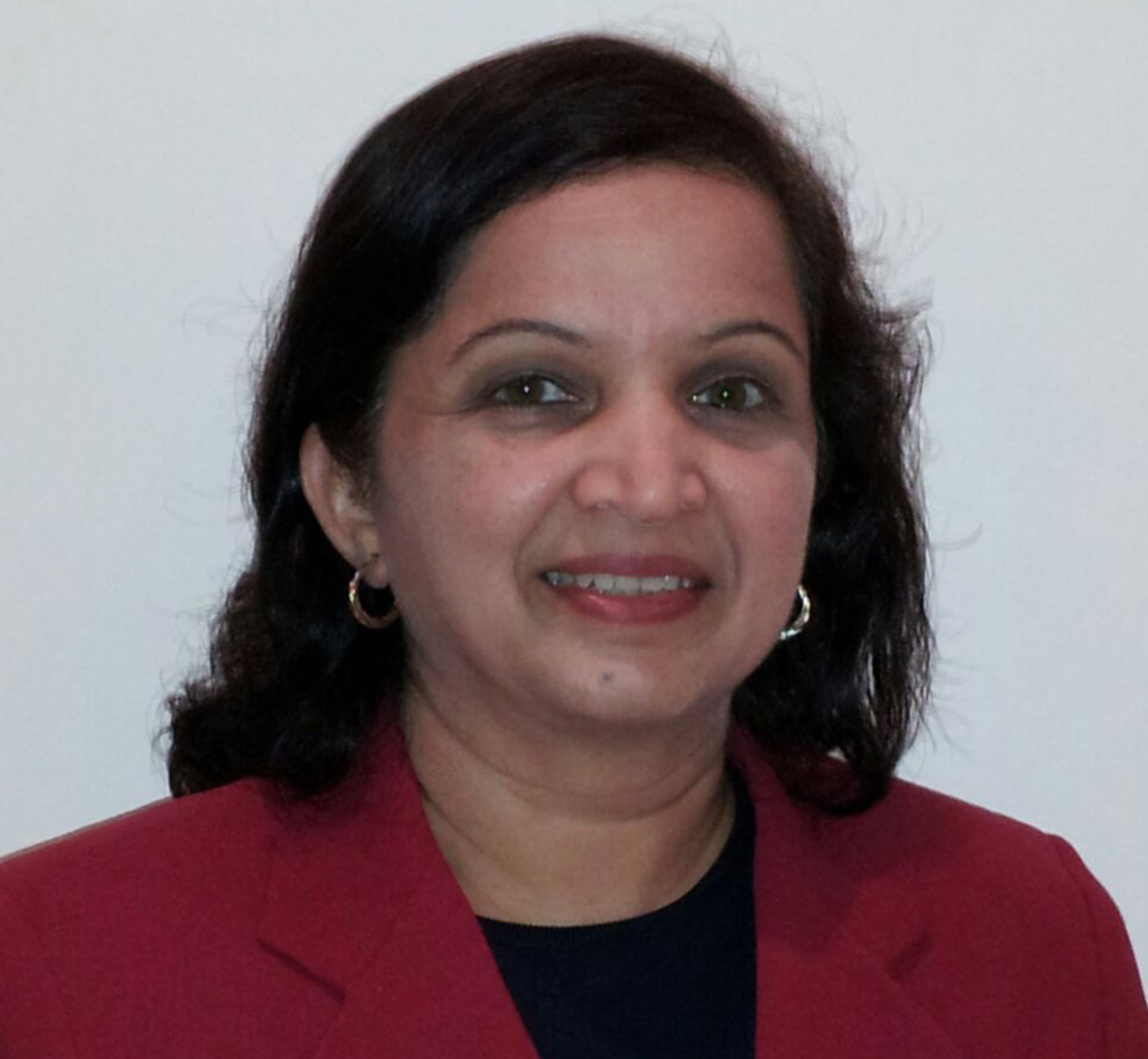 Suneeti Gokhale
Member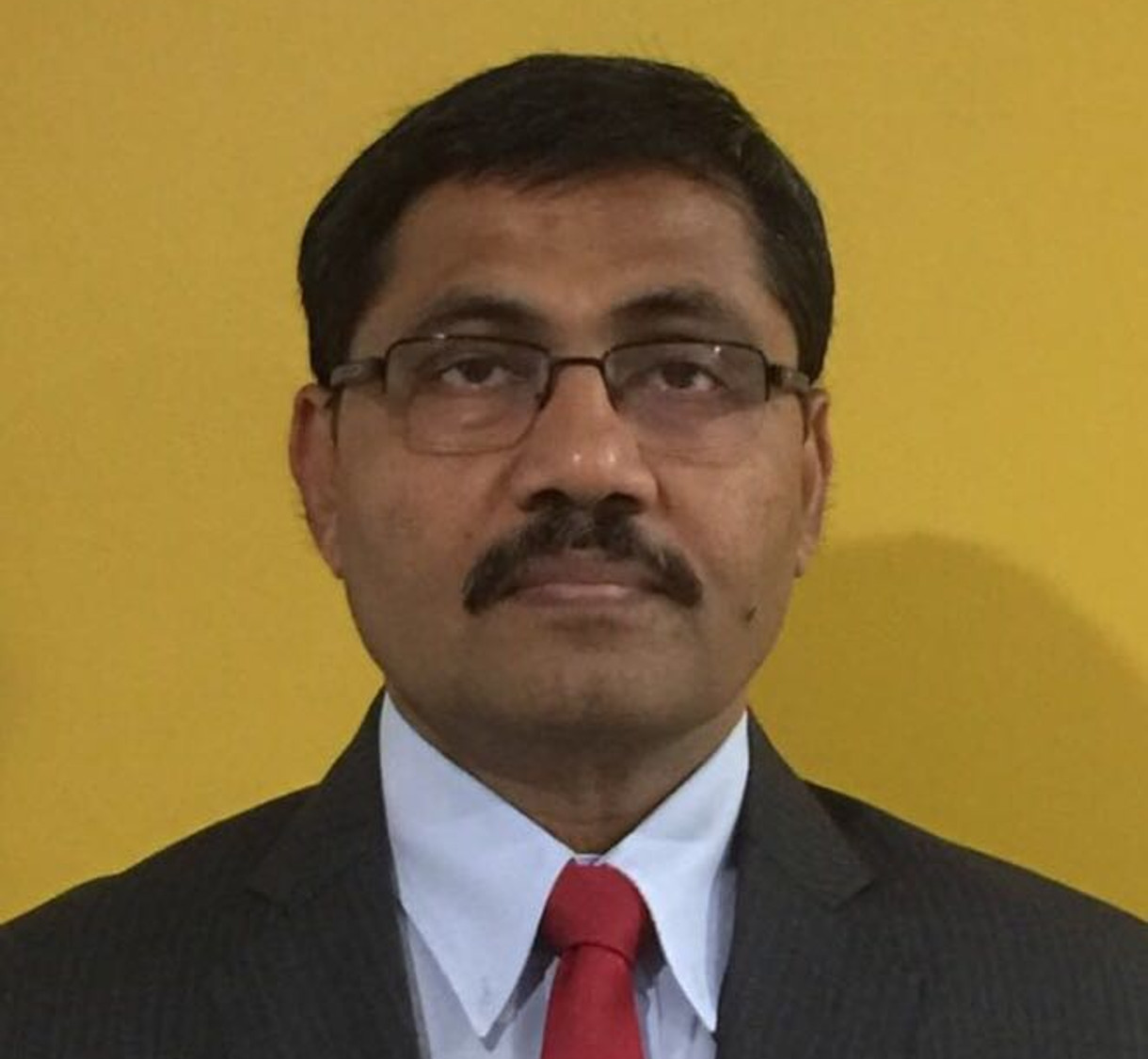 Manoj Nagpurkar
Member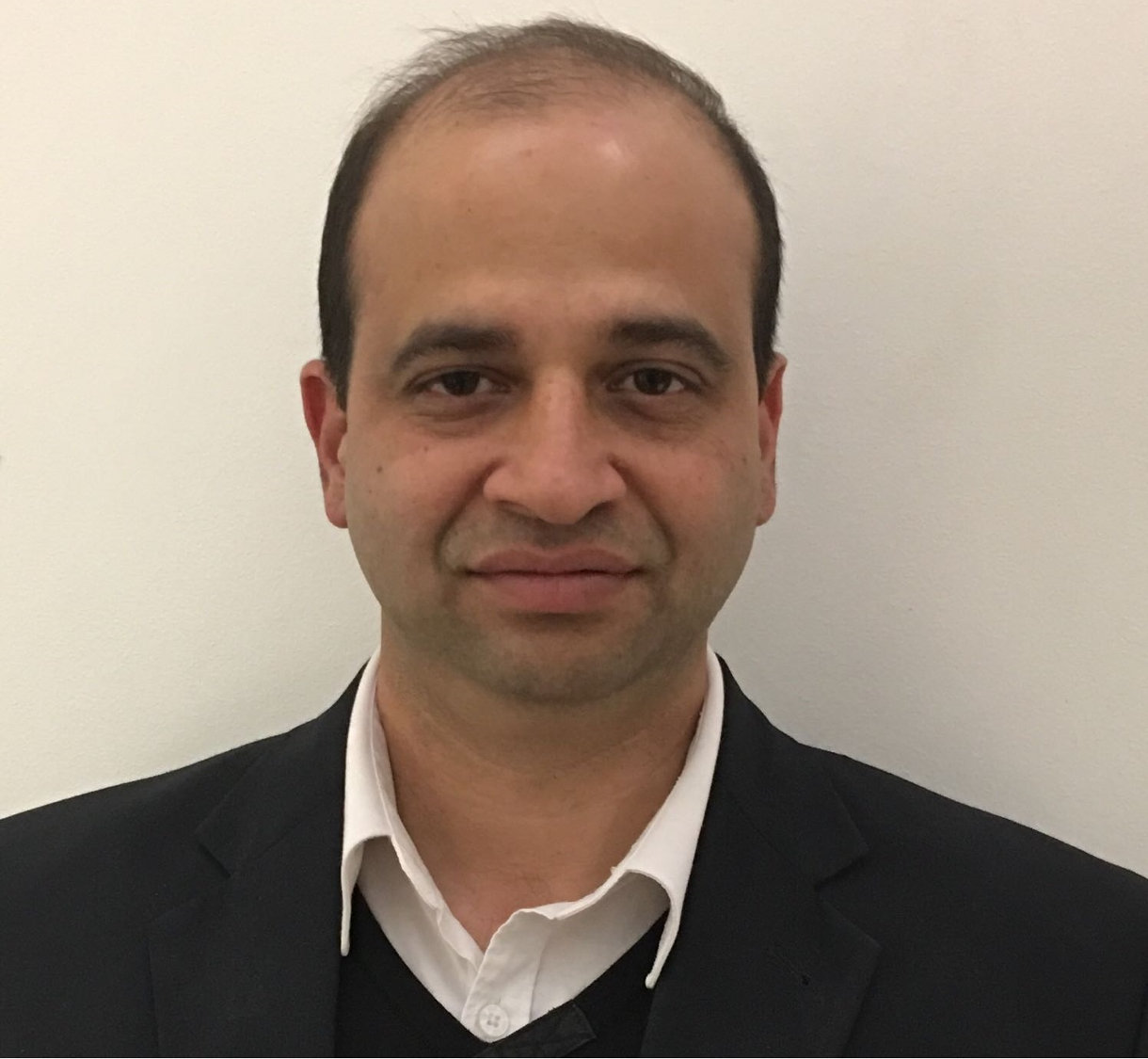 Shriram Karve
Member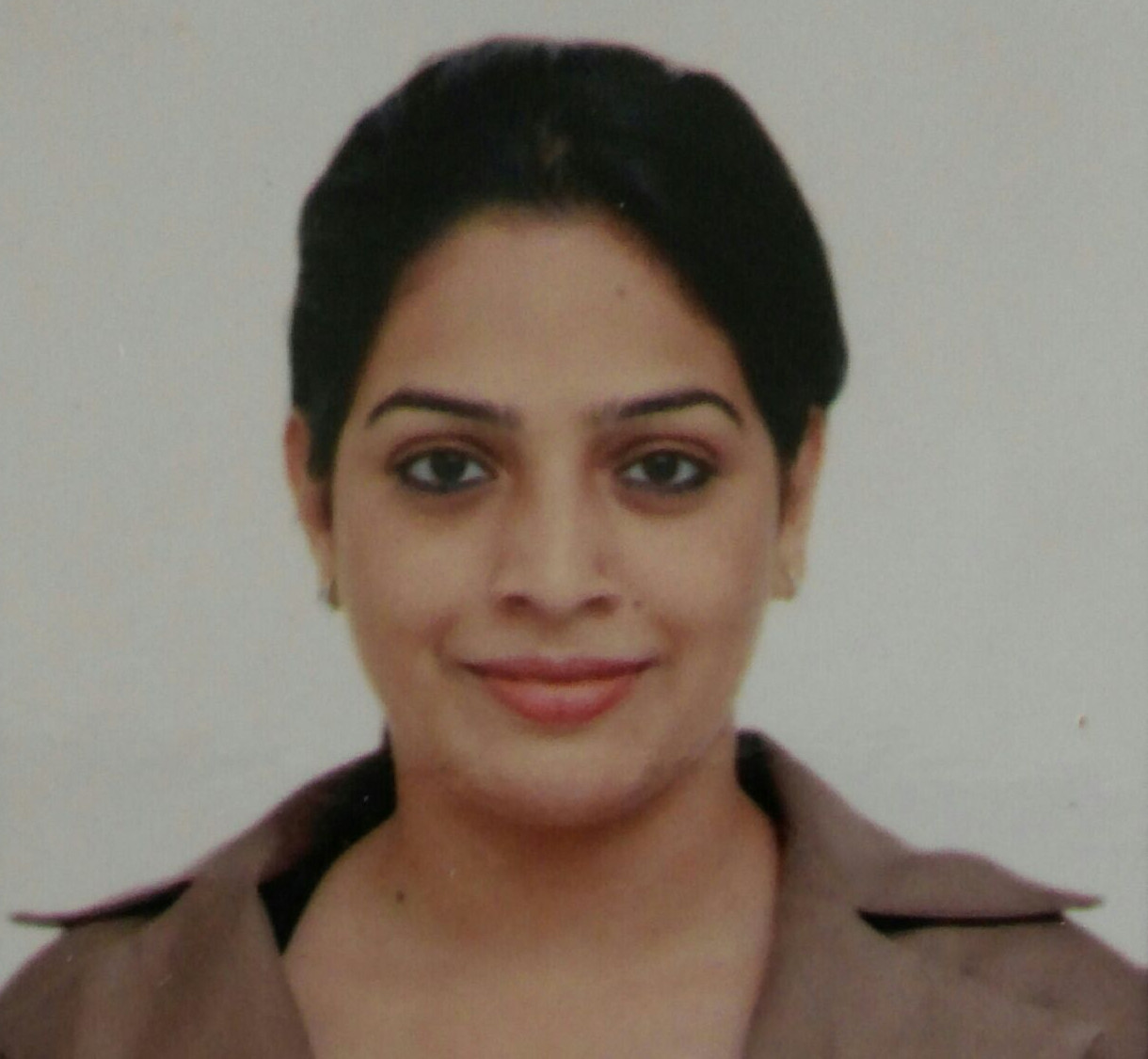 Akanksha Gowande Mone
Youth Member/Artwork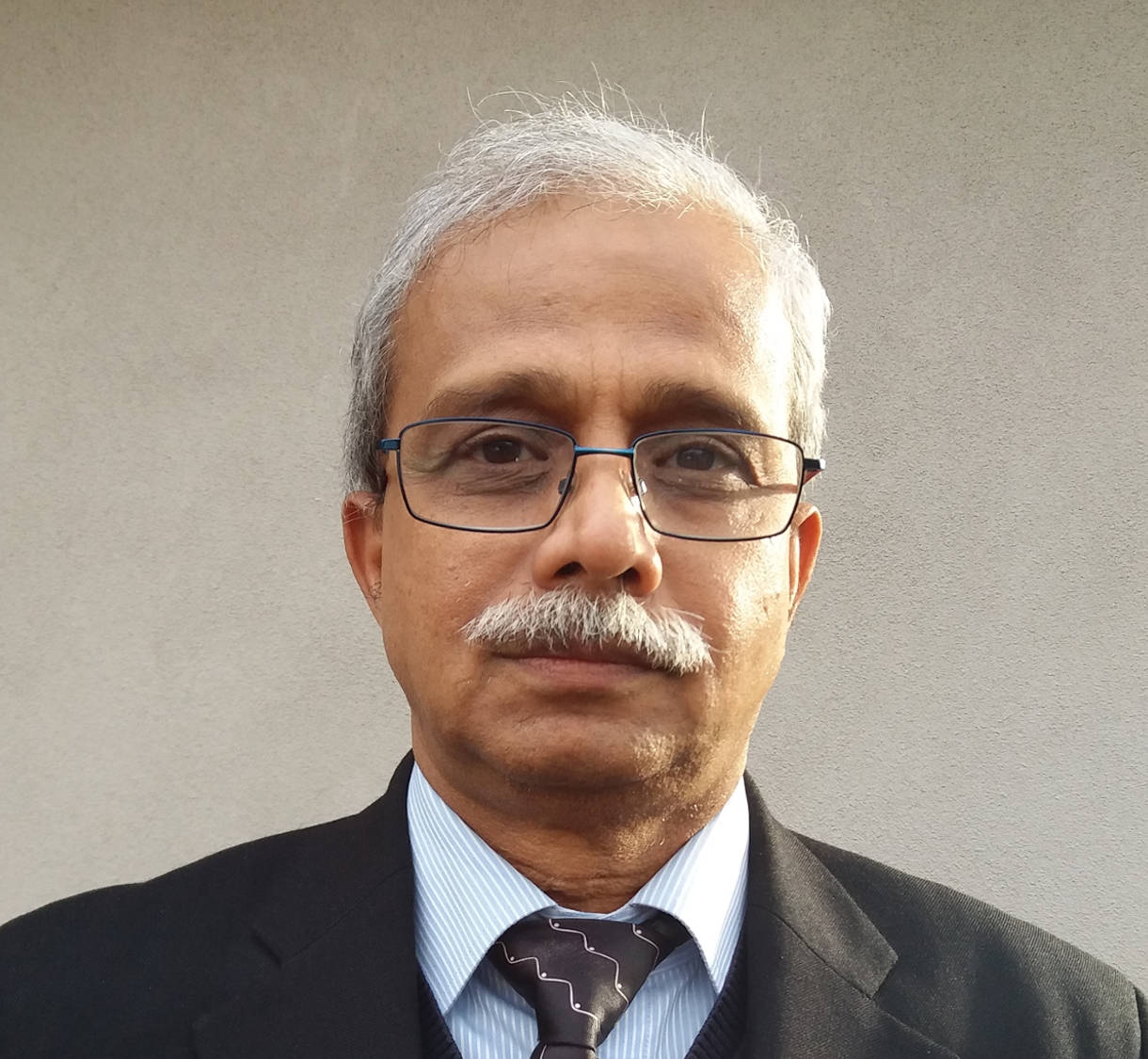 Dr. Sandeep Gavankar
Honourary Member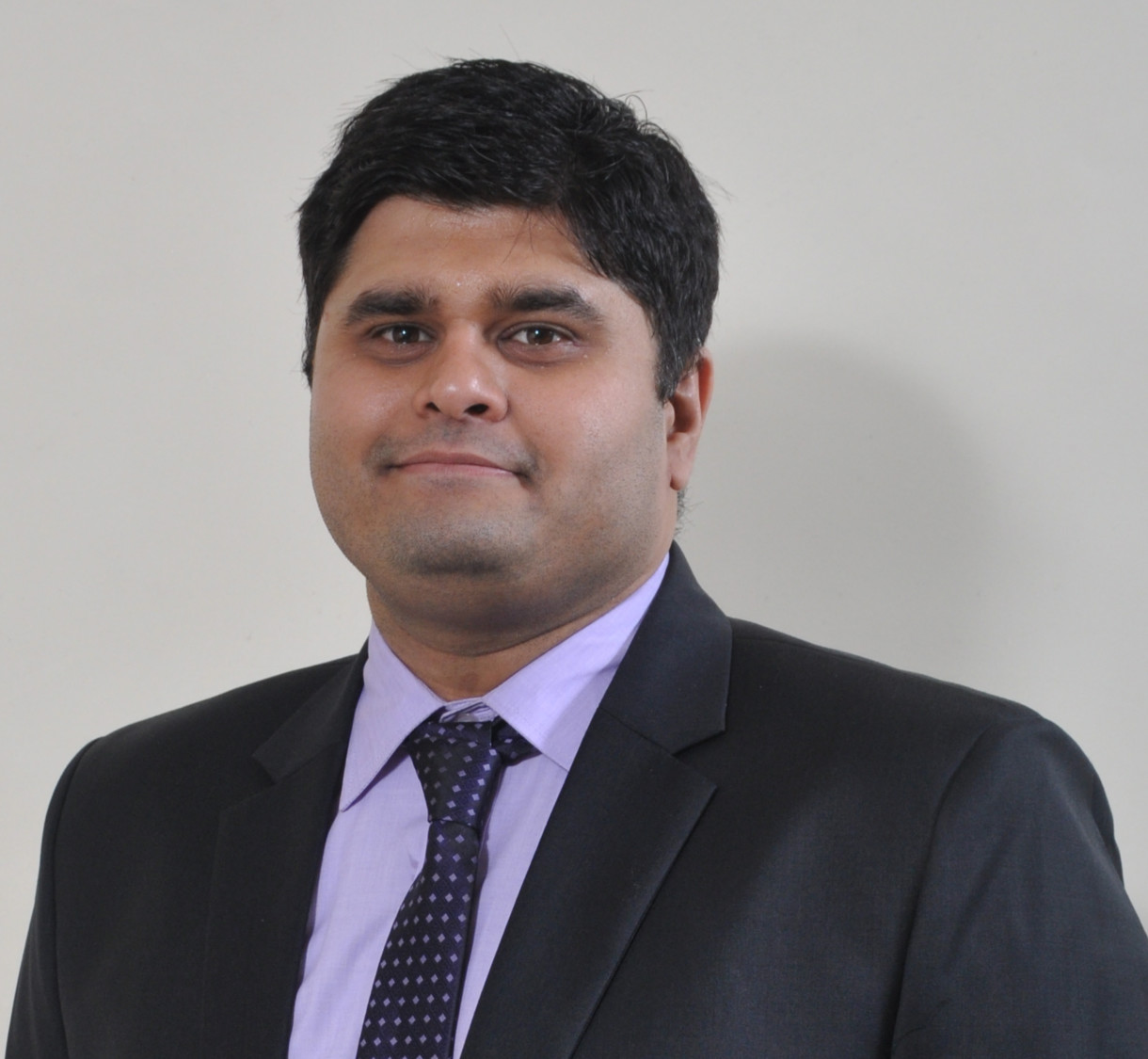 Mihir Mone
Website/Artwork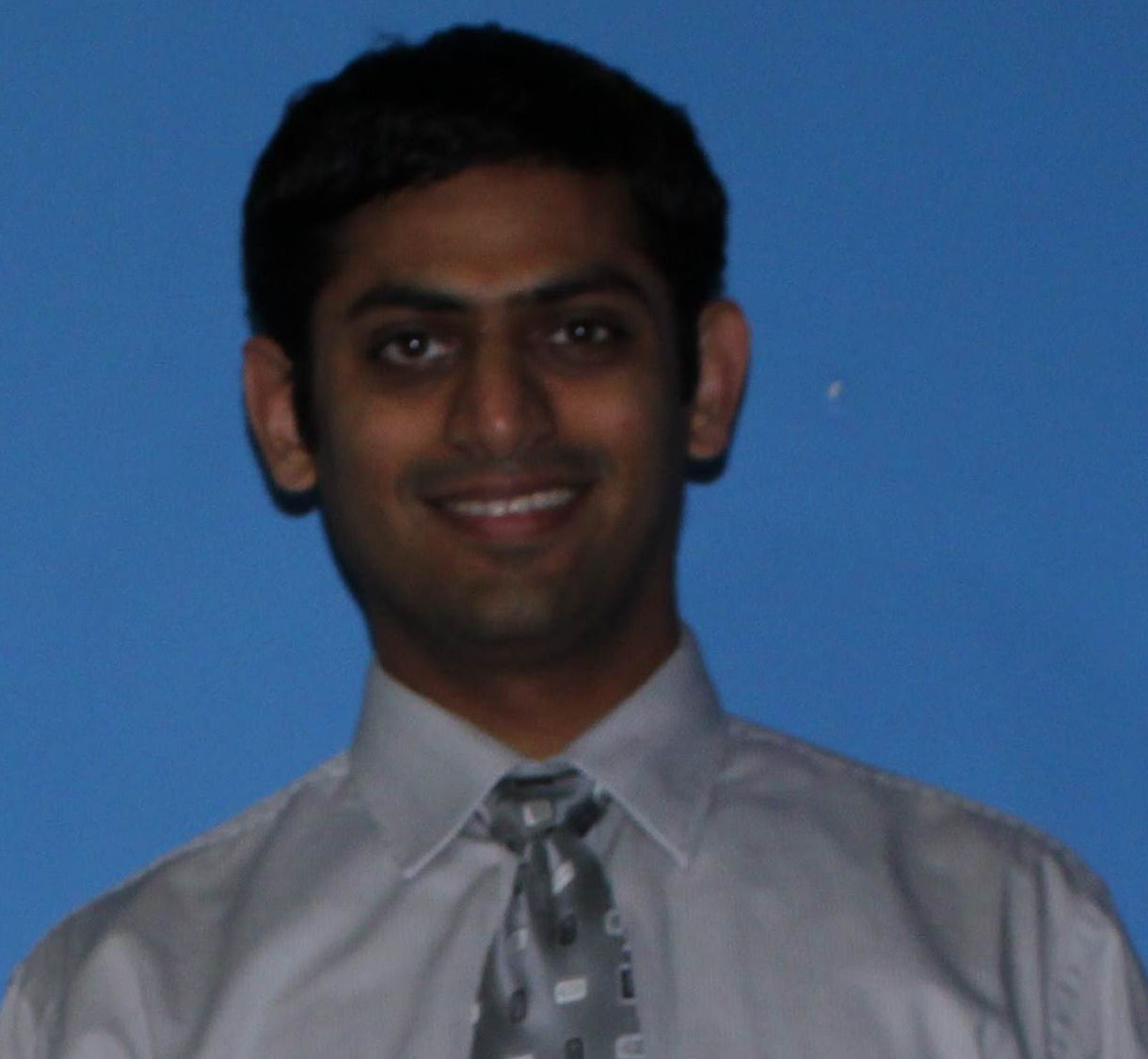 Nikhil Patodekar
e-Commerce/Ticketing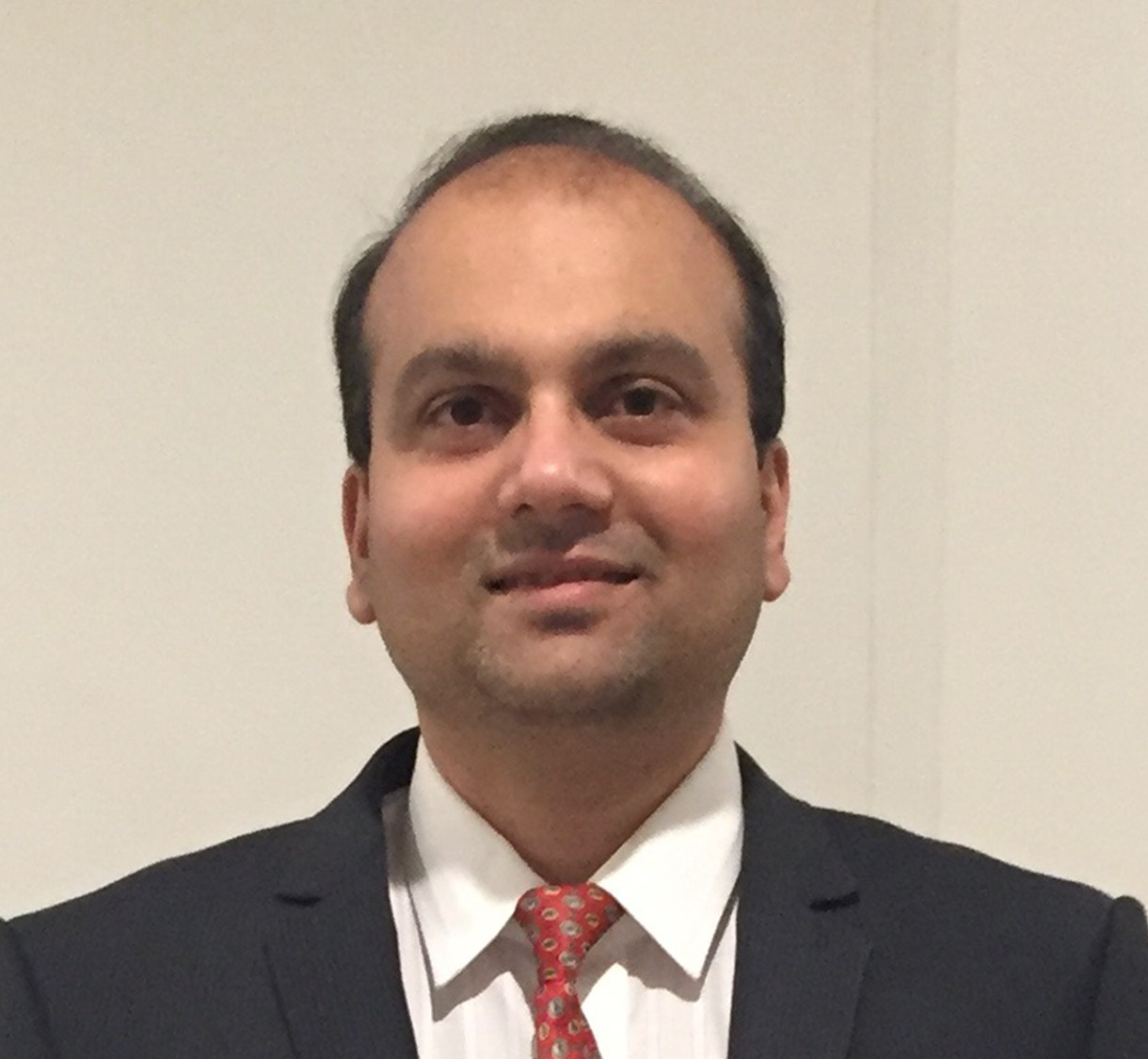 Sachin Chaudhari
Social Media