Pay your 2018 membership  Contact us / Give feedback
AAMS 2019 Expressions of interest

We all know that the next year's Akhil Australia Marathi Sammelan will be held in Sydney on 19th, 20th and 21st April 2019.
As announced during Natya Mahotsav, on behalf of Sammelan Committee, we are pleased to invite the Expression of Interests for cultural events. Please fill out the EOI form to nominate your entry.
The last date for submission of entries is end of day 30 Sep 2018.
Charudatta Aphale Vyakhyanmala Update
Lecture 2: शिवाजी महाराज व स्वा. सावरकर चरित्रात्मक तुलना
Lecture 3: २१ व्या शतकात स्वामी विवेकानंदांच्या विचारांची उपयुक्तता
2018 Events Calendar (updated)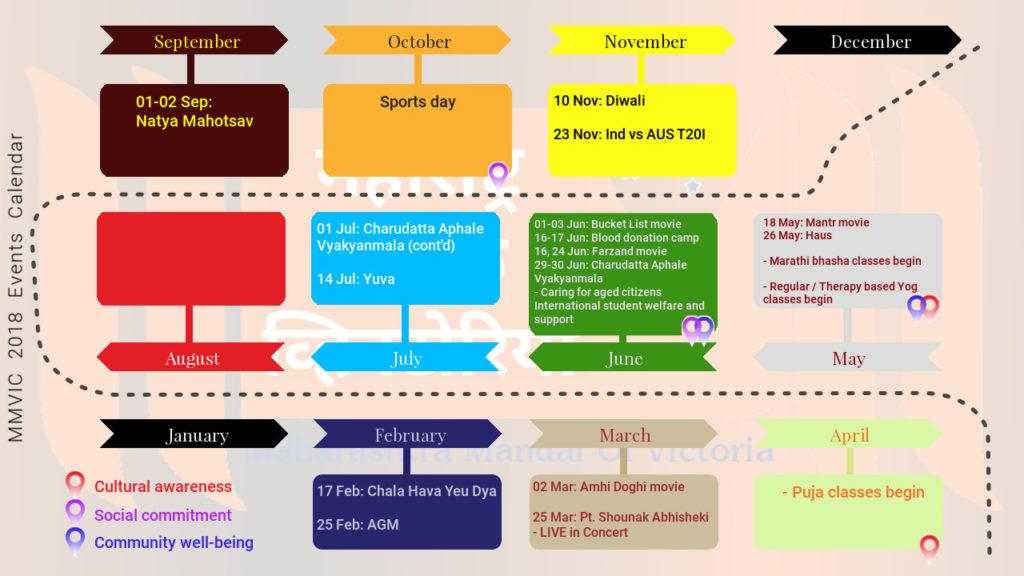 Previous Events
2018 Photo galleries
Our sponsors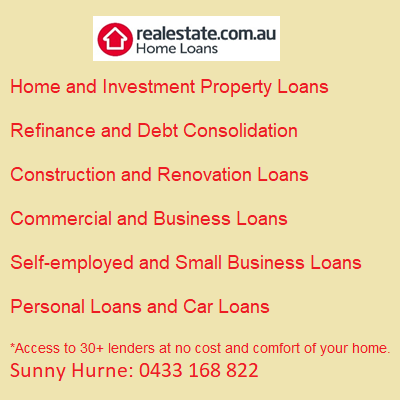 ---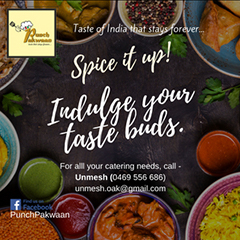 ---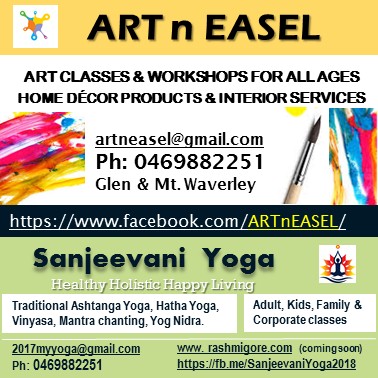 ---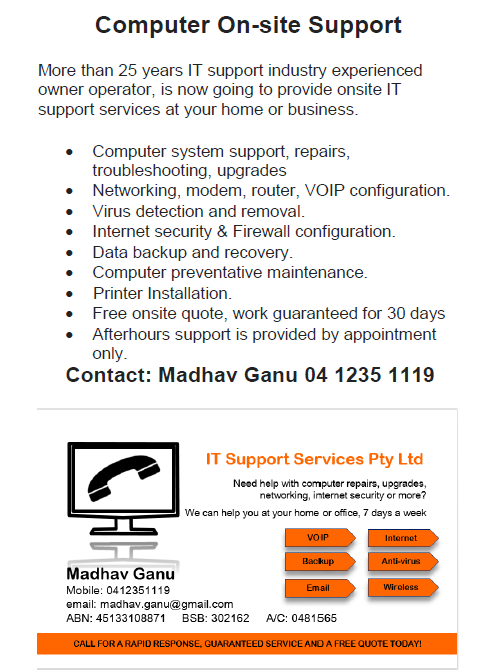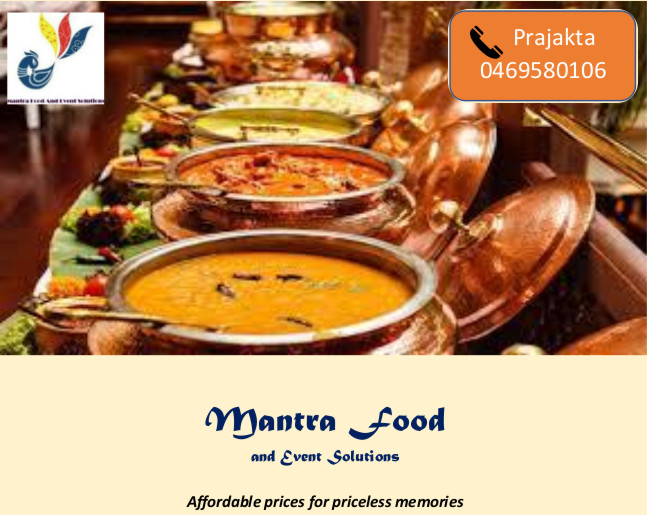 ---
Store powered by: