Youth Leadership Programme
The programme will be designed on similar principles as Toastmasters Leadership Programme.
Toastmasters is an international organization which has several million members all over the world. It was started in the USA by a doctor, Ralph Medley, who was mortally shy of speaking and gathered a few friends together to address this issue.
From this mundane beginning, the organization has thrived and has helped thousands of its members to face the challenge of communication. Melbourne has over 50 clubs in several locations and they all meet one evening per fortnight. Each 3 hour meeting consists of chairmanship training, impromptu speeches, prepared speeches, evaluation of the speeches and evaluation of the meeting in general.
Through a series of graded speeches, one learns the techniques of public speaking, chairing meetings, speaking on one's feet and the art of evaluation. The organization awards certificates at the completion of a set of speeches. The highest award is DTM (Distinguished Toastmaster). Toastmasters also conducts training for the young at schools. Called a 'Youth Leadership Programme', this training enables the participants to develop communication skills. It consists of eight one to two hour sessions that enable participants to develop communication and leadership skills through practical experience. Participants learn to:
Evaluate speaking ability
Organize and deliver speeches on set themes
Give impromptu talks
Control voice, vocabulary and gestures
Give constructive feedback and more
About the trainer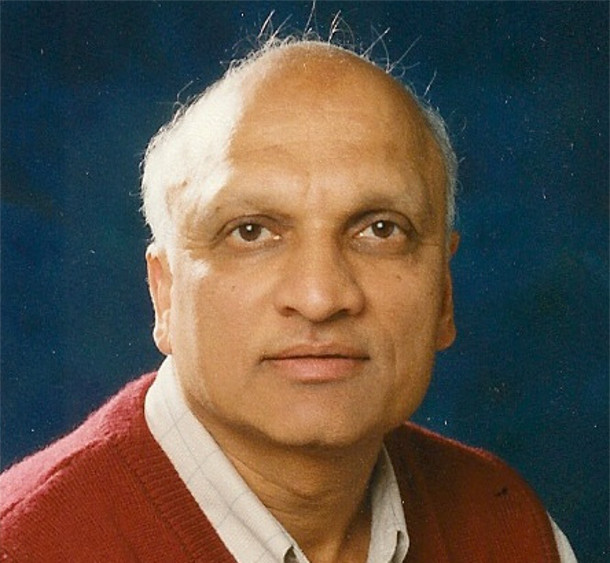 Dr. Jayant Bapat
DTM
I conducted YL programmes for 20 years at the PLC and Highvale College. Those who participated and I personally feel that this is the best training one can give our young people. I strongly feel that Maharashtra Mandal should conduct such courses as a community service and I am more than willing to help.