[one_half][responsive]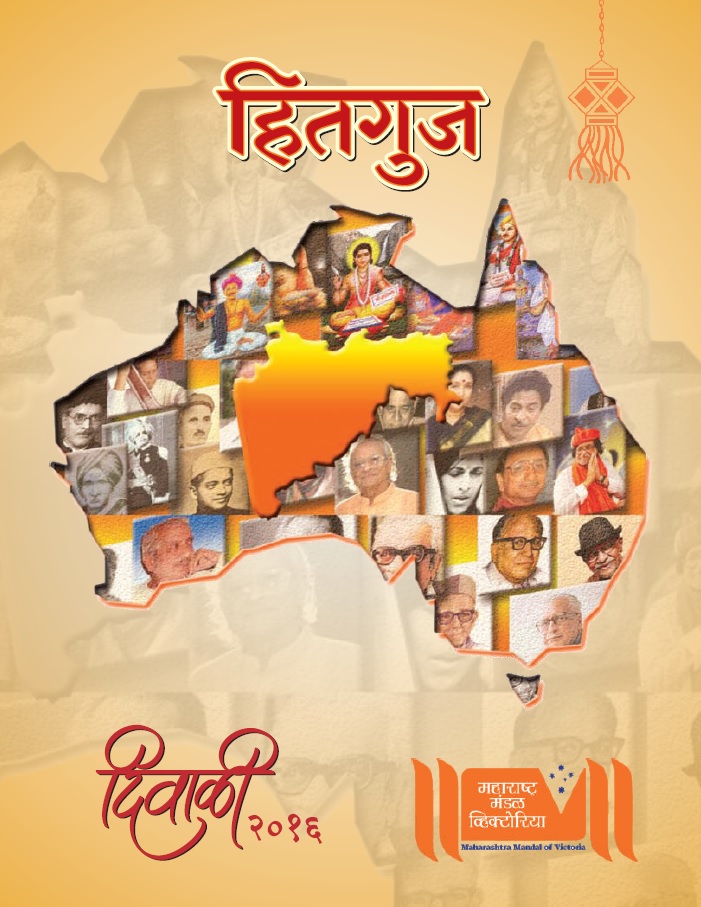 [/responsive][/one_half]
[one_half_last]
Hitguj
[hr style="3″ margin="15px 0px 15px 0px"]
It is with great pleasure we update with this eco-friendly copy of Diwali Hitguj issue on World Wide Web. It showcases the talents of our members who contribute time, effort, creative writings and artwork as well, to entertain, inform or express opinion to worldwide audience.
Effectively, we are able to proudly say that Lord Ganesha, Goddess Laxmi and Saraswati have joined in showering their blessings on us.
Heartfelt thanks go to Mrs Pratibha Atnerkar, the Hitguj editor and the Hitguj volunteer team who have contributed to the success of such a wonderful issue.
We are sure you will enjoy reading this. Please feel free to read online, or print if you prefer to read a hard copy.
[button link="https://drive.google.com/file/d/0B2_1Ceup8_wleWRIX2Ywcmt6RFk/view" size="medium" target="_blank" icon="" color="alternative-1″ lightbox="false"]View Hitguj 2016 Edition[/button]
[button link="https://drive.google.com/file/d/0B2_1Ceup8_wlbE1hUTEyaVdjOVk/view" size="medium" target="_blank" icon="" color="alternative-1″ lightbox="false"]View Hitguj 2015 Edition[/button]
[/one_half_last]