Maharashtra Mandal Of Victoria Inc (MMVIC) is a non-profit organisation formed in 1981 (and registered in Jan 1989), by the families who migrated to the state of Victoria in Australia from the state of Maharashtra in India. Our mission is to promote and nurture Marathi culture within the community and foster the rich Marathi heritage and pass this legacy to the next generation. We do this by organising various cultural programs containing Music, Drama, Dance, Kids' programs etc. Culture is a grand recipe of history, language, literature, arts, style and food. Every place and every society has its own culture. Even though we are so close to the westernised Australian culture, we enjoy and nurture the distinctness of our culture.
Maharashtra Mandal Victoria has been the vehicle for that fulfilment over the past 3 decades now and will continue to do so for the upcoming new generation. We firmly believe, that by doing so, we truly contribute to the fascinating multicultural landscape of Australian society.
OUR SOCIAL INITIATIVES
LANGUAGE & YOG VARG
MMVIC is conducting language varg like, Marathi & Sanksrit along with Yog Varg under its "Social" initiatives
OUR PEOPLE
MANAGEMENT COMMITTEE 2021/2022
Selfless & Committeed volunteers working towards the betterment of Maharashtrian community here in Victoria, Australia
OUR PEOPLE
COMMUNITY ANNOUNCEMENTS
Showcasing our community events/announcements here in Victoria, Australia
OUR RITUAL SUPPORT
HINDU PUROHITS
Dr. Jayant Bapat has been conducting all the hindu religious vargs on regular basis and have taught bunch of volunteers who could perform below hindu rituals in Victoria.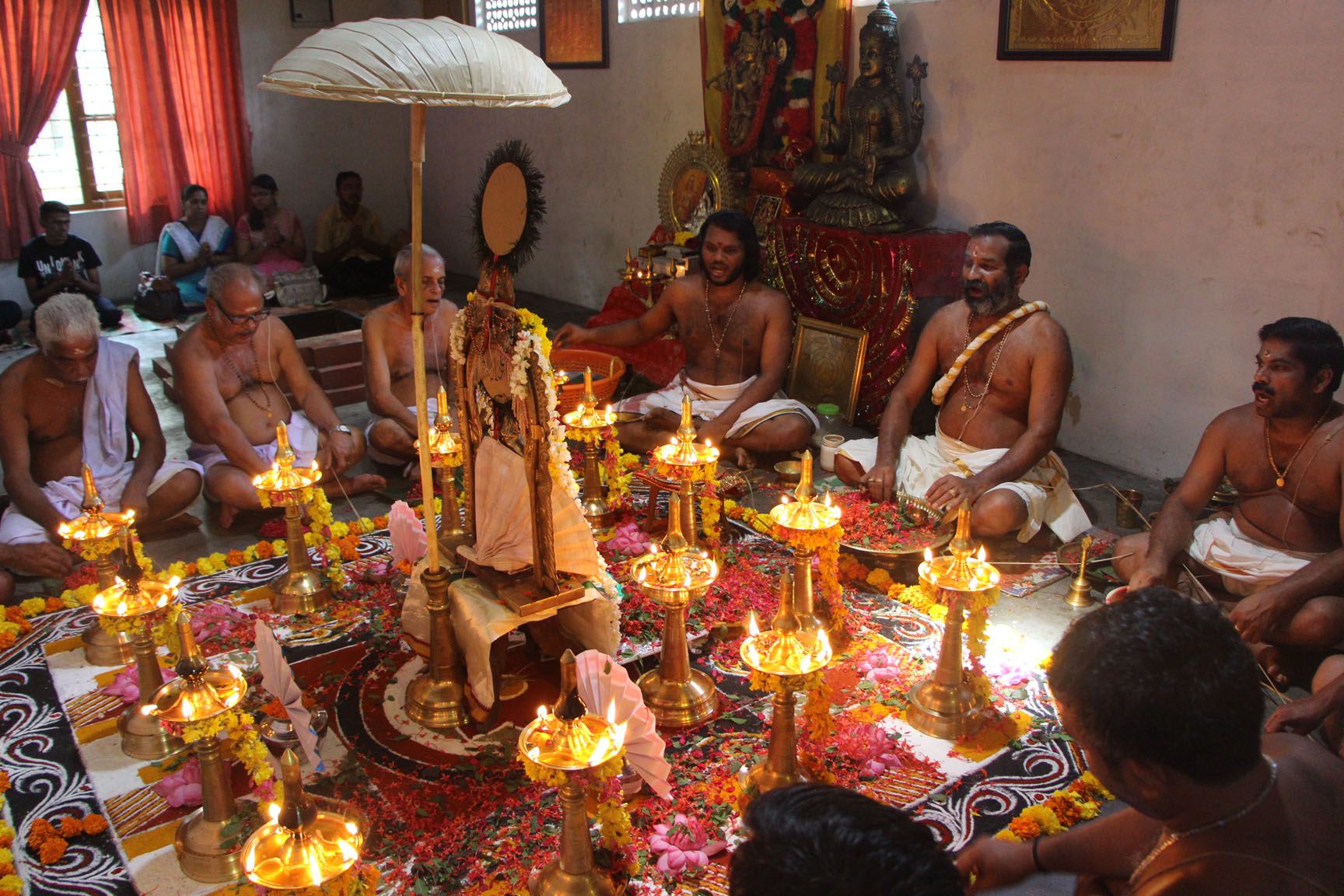 OUR SPONSORS
SUPPORT SYSTEM
MMVIC is proud of its sponsors who not only helps financially but also support the mandal at all levels, they also provide discounts to mmvic members at various stages of their promotional drive.