MMVIC 2018 Management Committee
Introducing our new committee for 2018 ! Please feel free to contact us if you have any questions at any time!
In addition,  if you would like to send a short message to our current MMVIC President, you can do so by filling in the contact us form.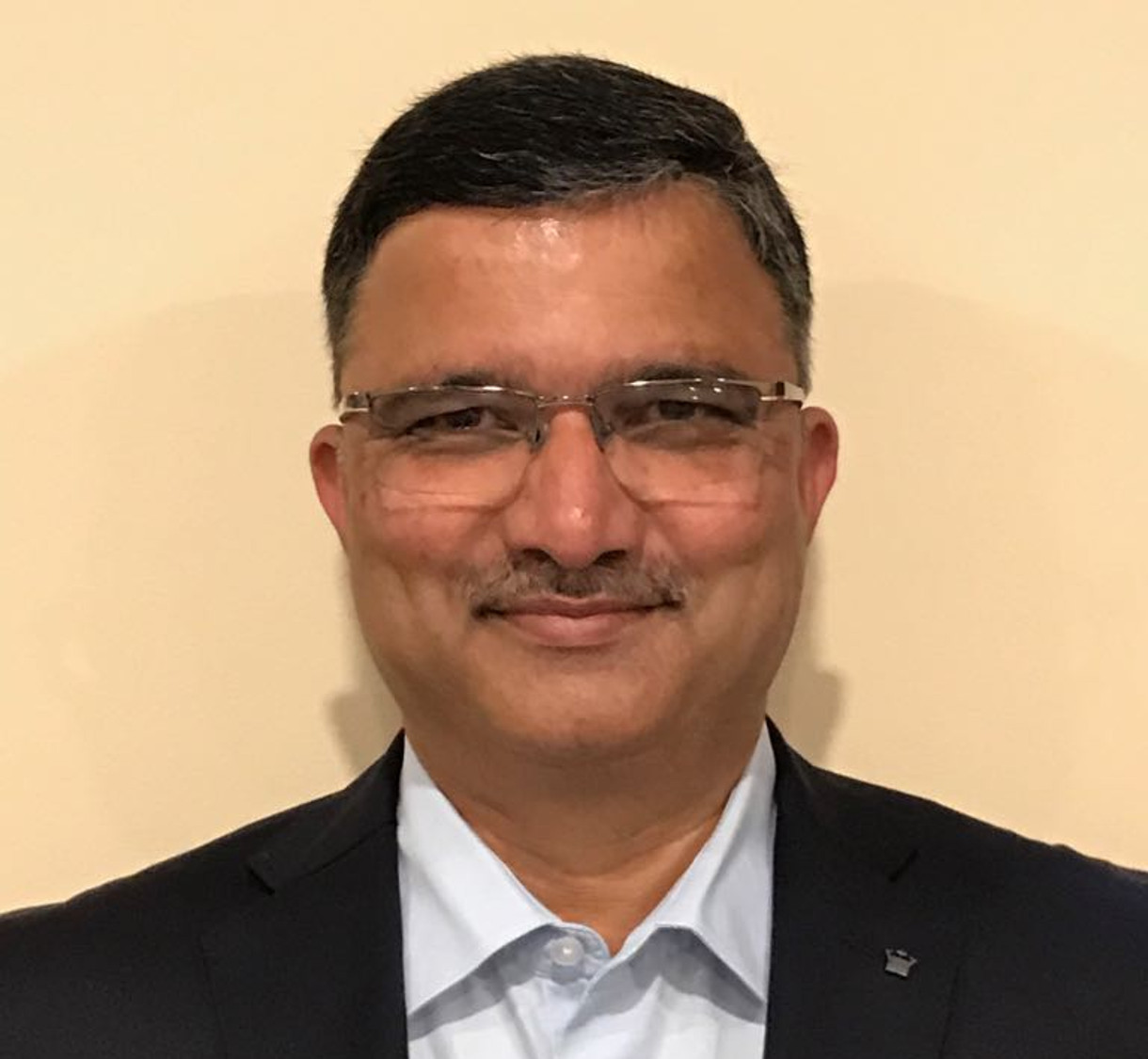 Abhijit Bhide
President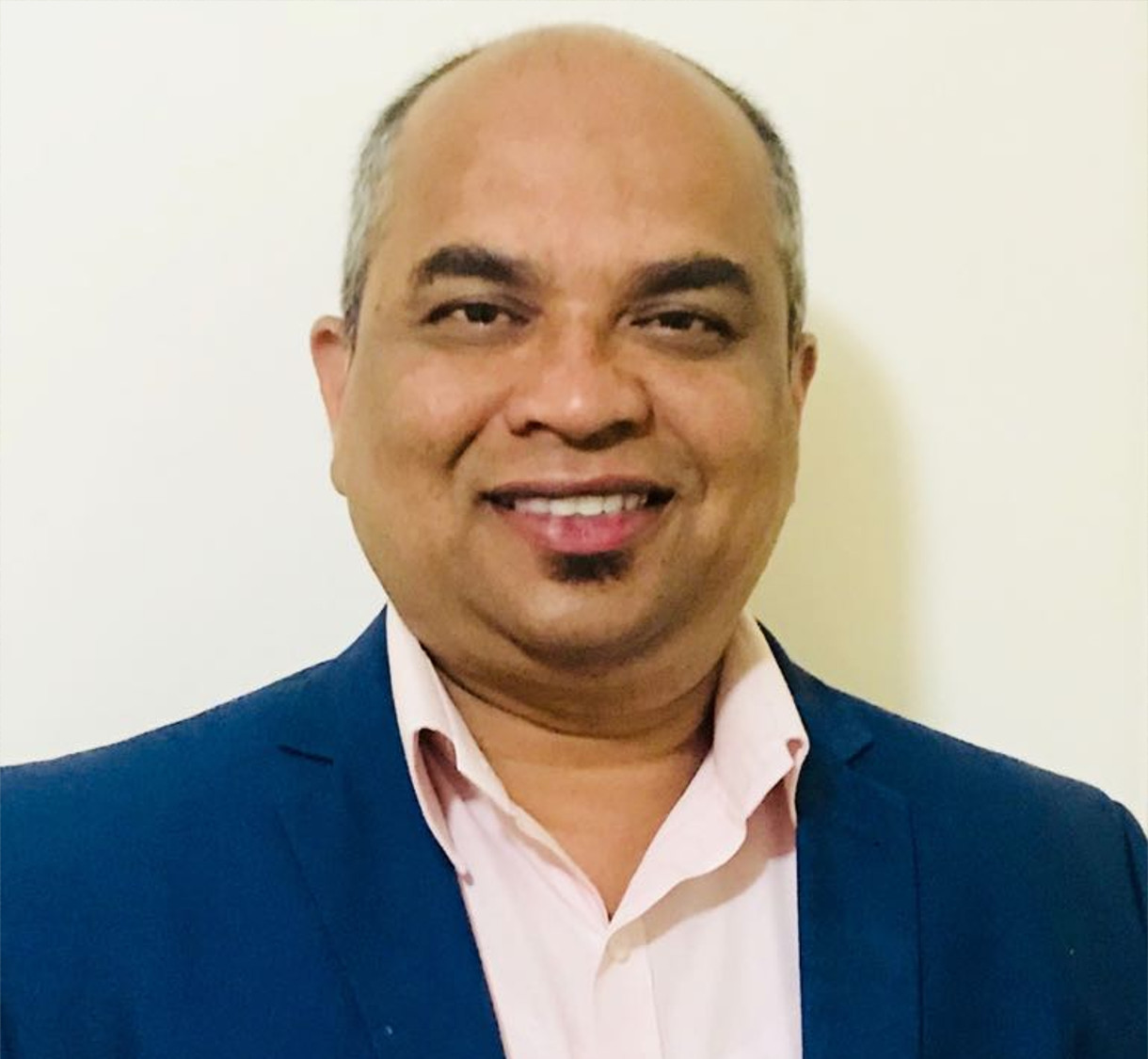 Prashant Jadhav
Secretary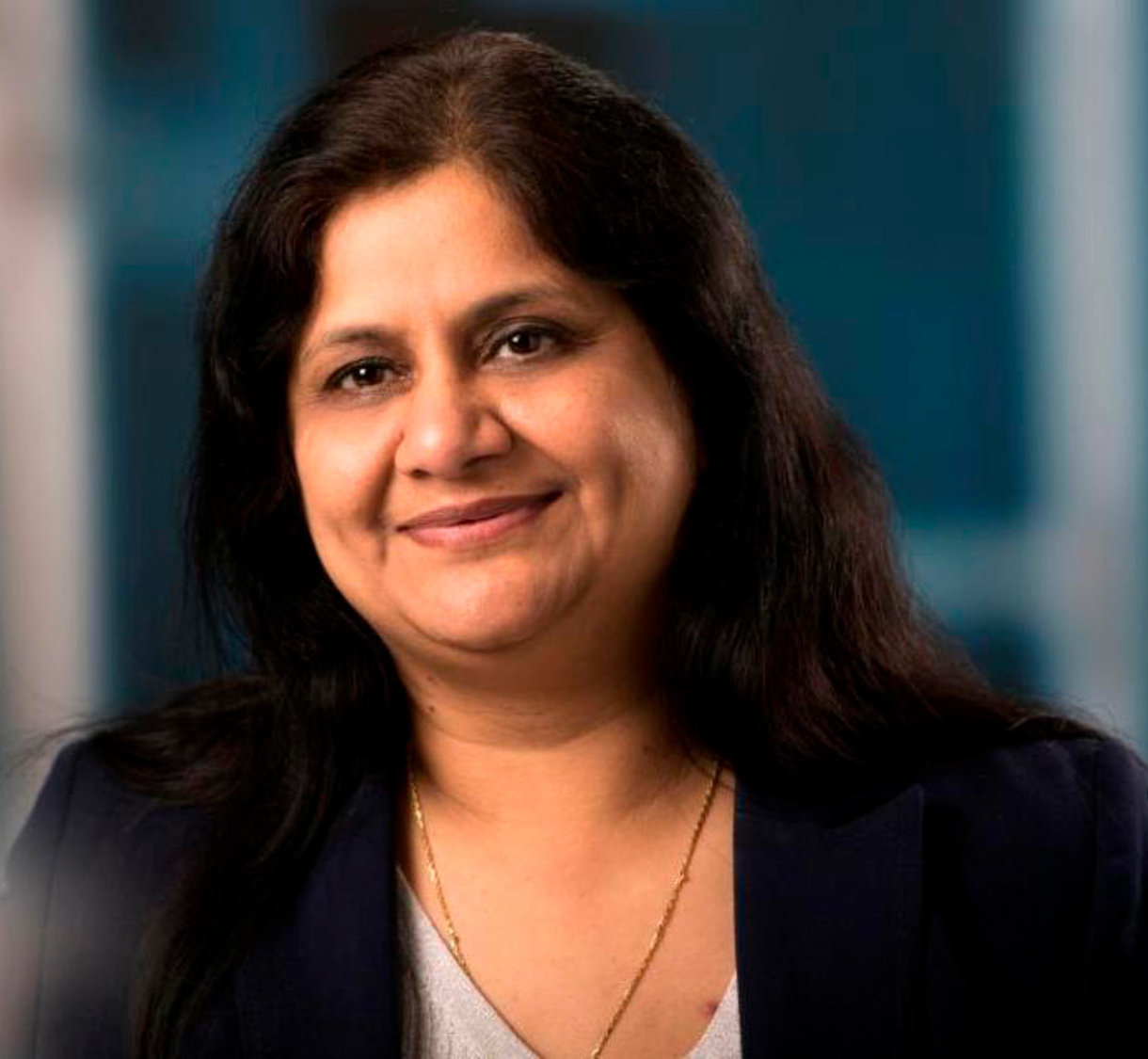 Shilpa Bibikar
Treasurer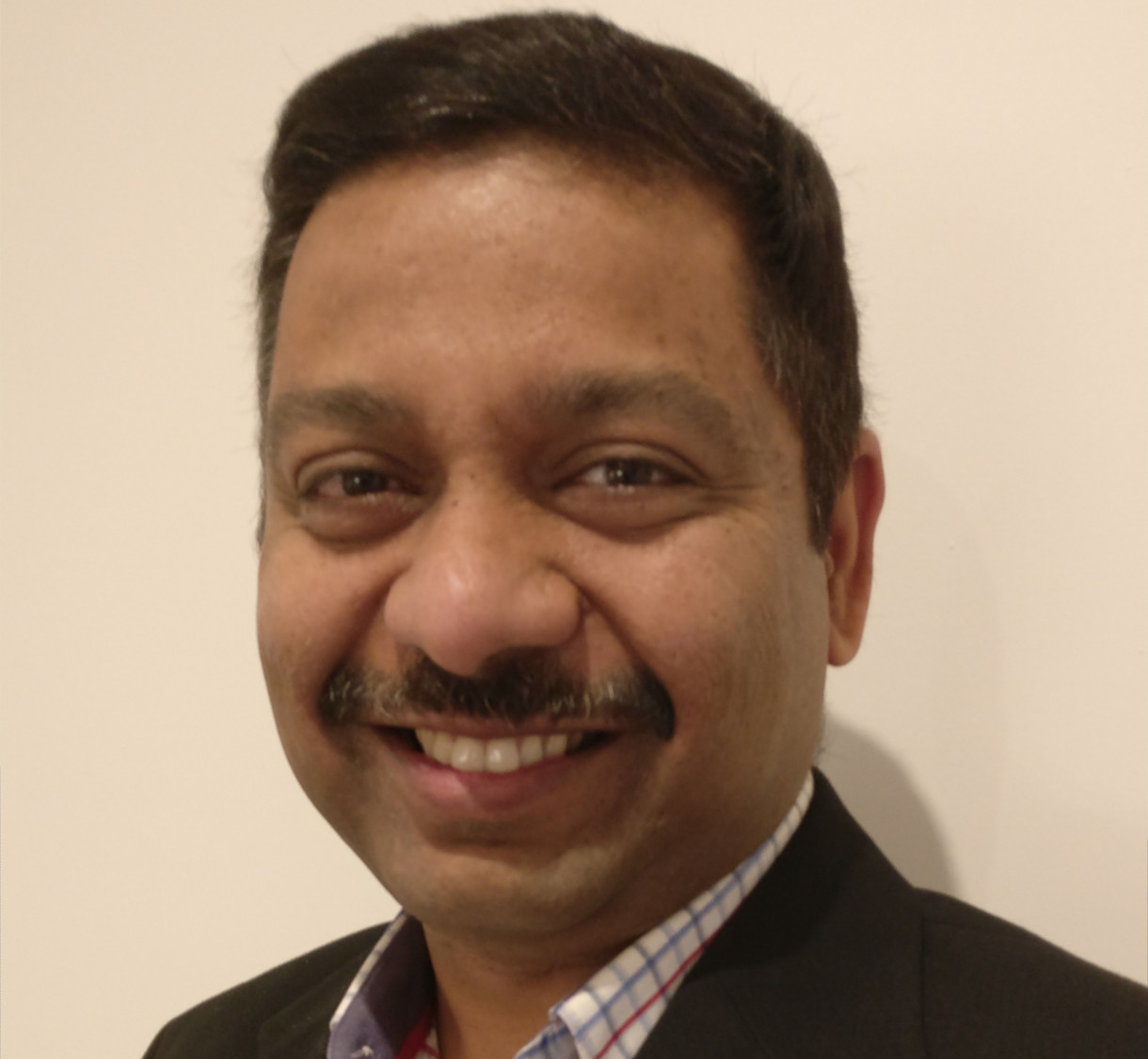 Vishwas Charegaonkar
Member / Joint Treasurer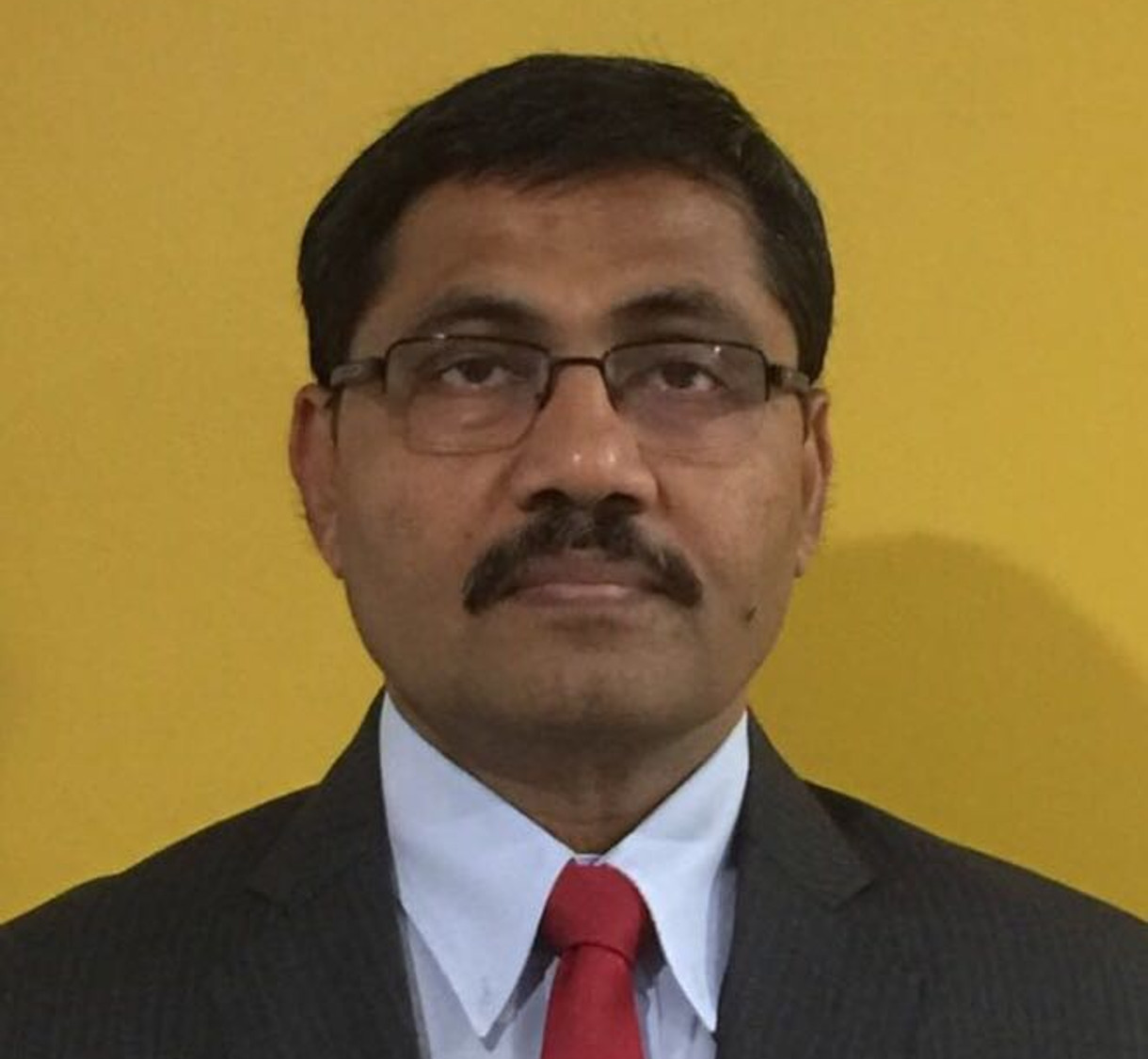 Manoj Nagpurkar
Member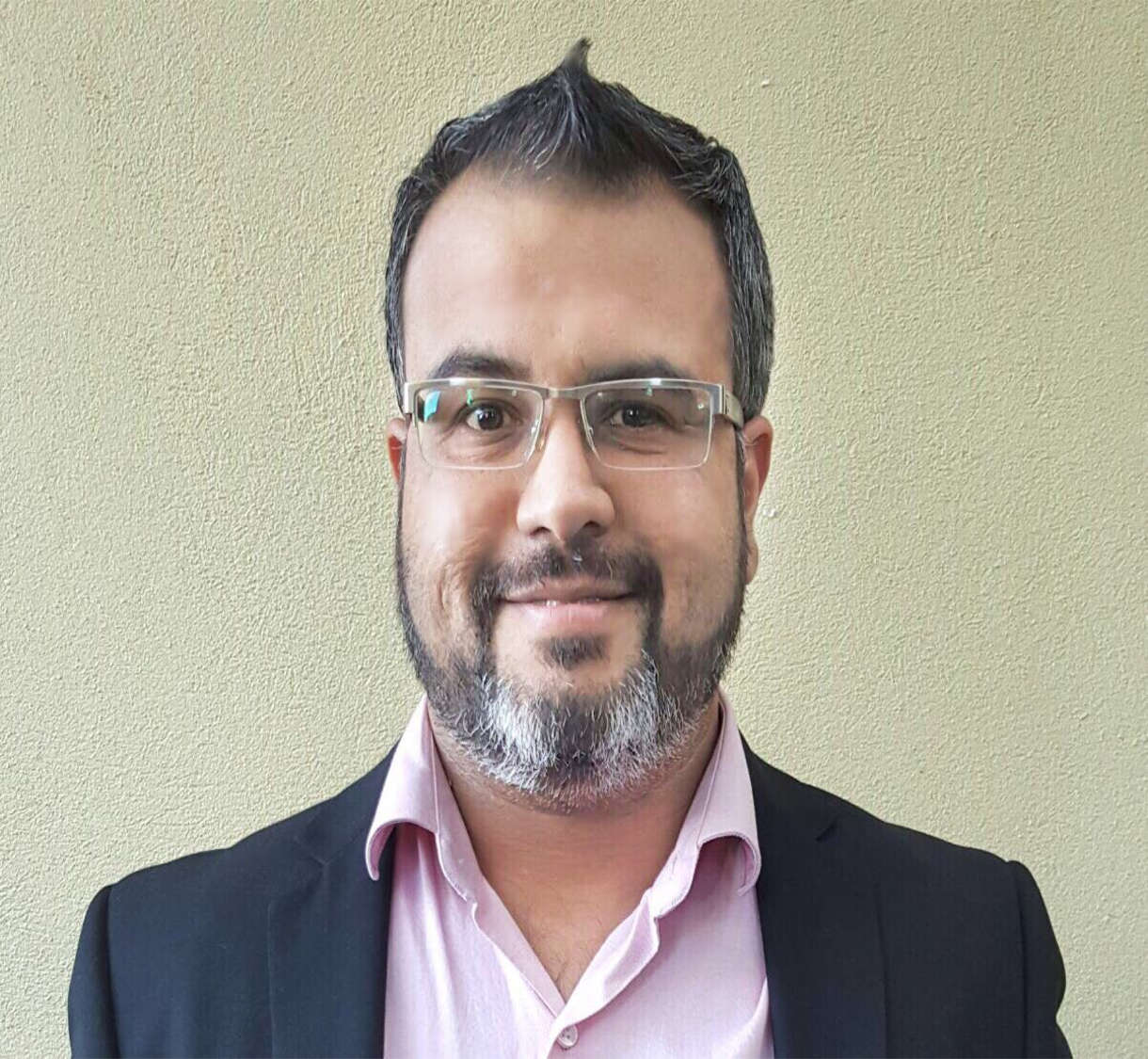 Sagar Mulay
Member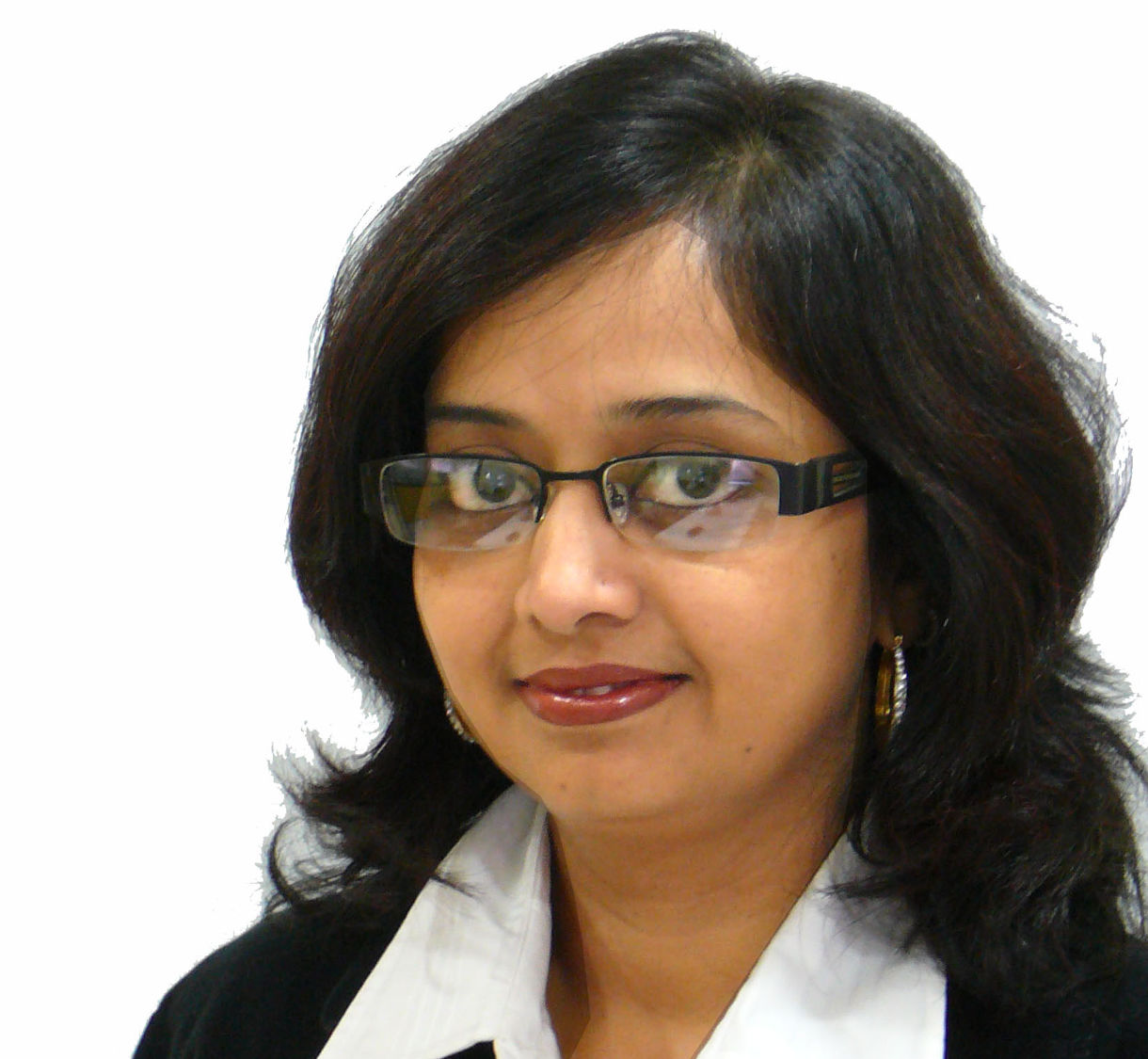 Arya Athavale
Member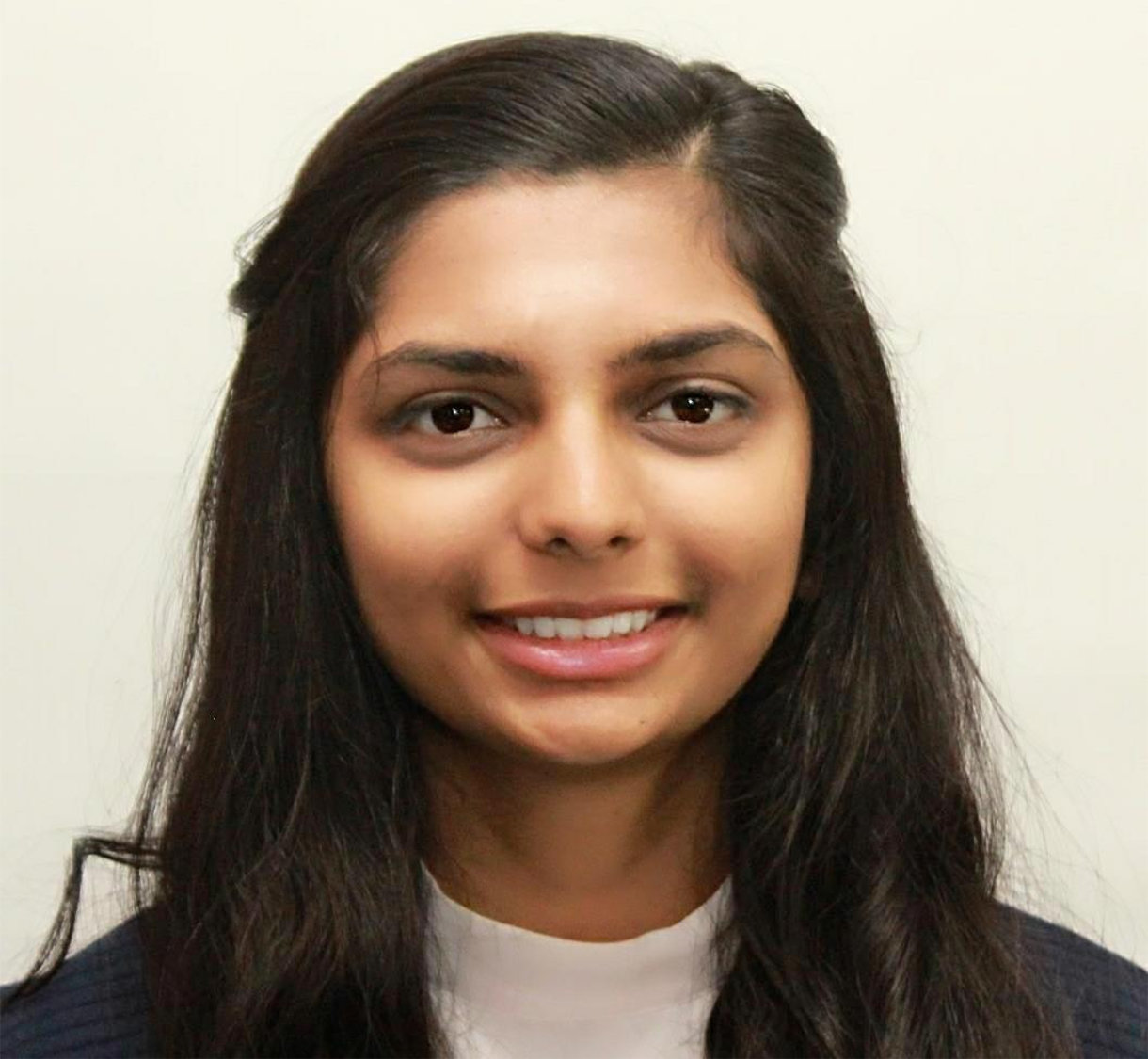 Shweta Mithsagar
Youth Member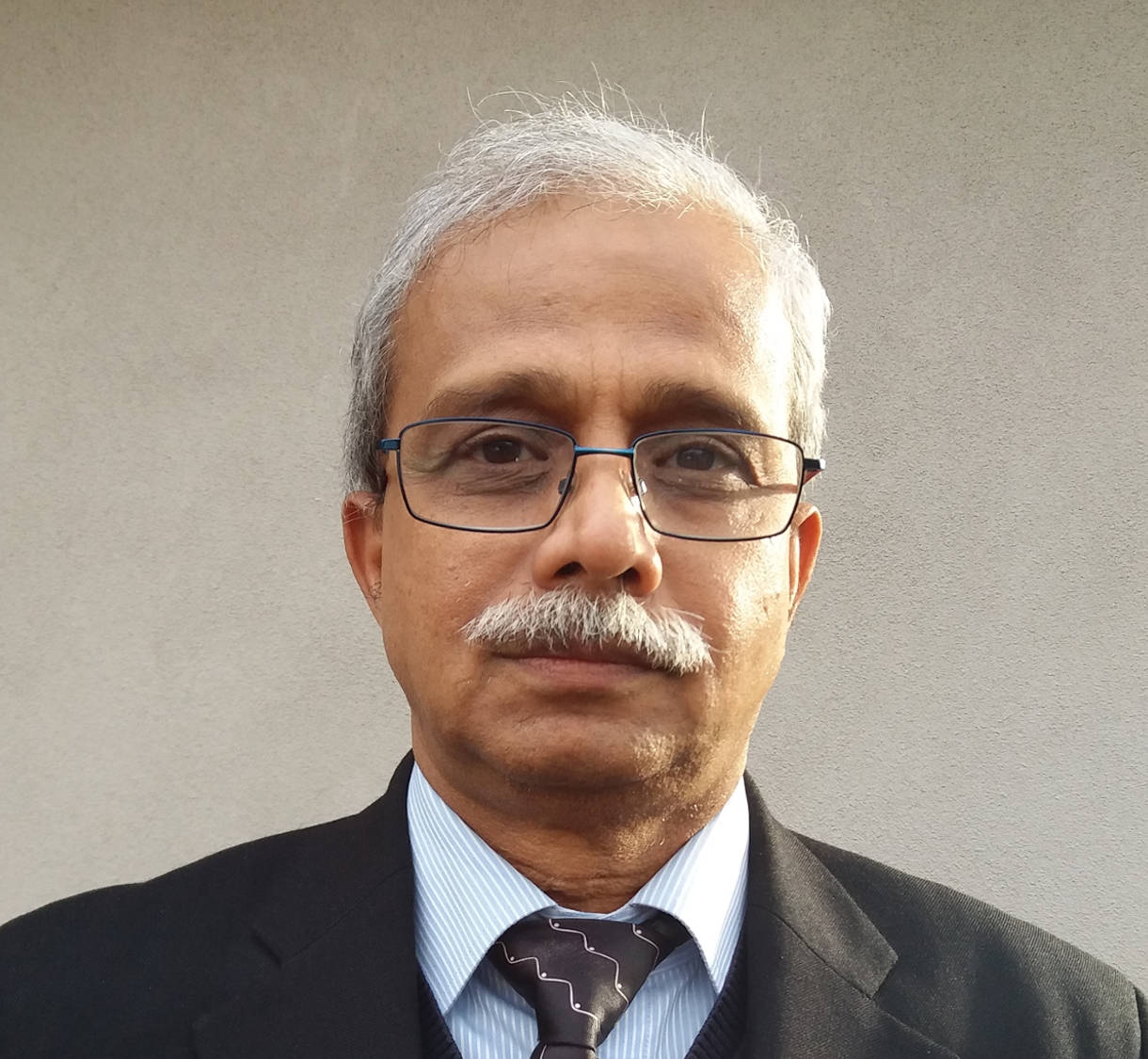 Dr. Sandeep Gavankar
Honourary Member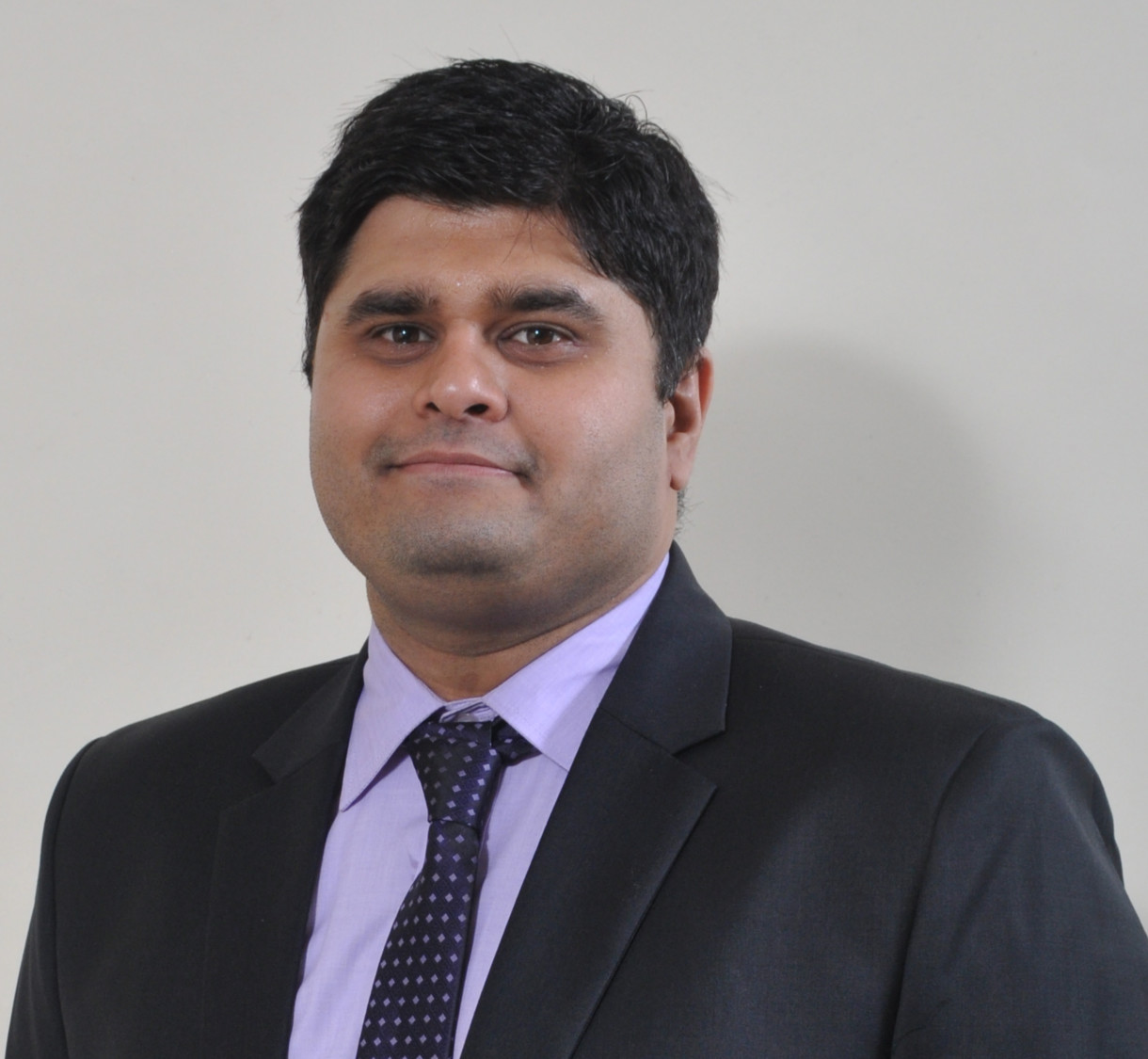 Mihir Mone
Website/Artwork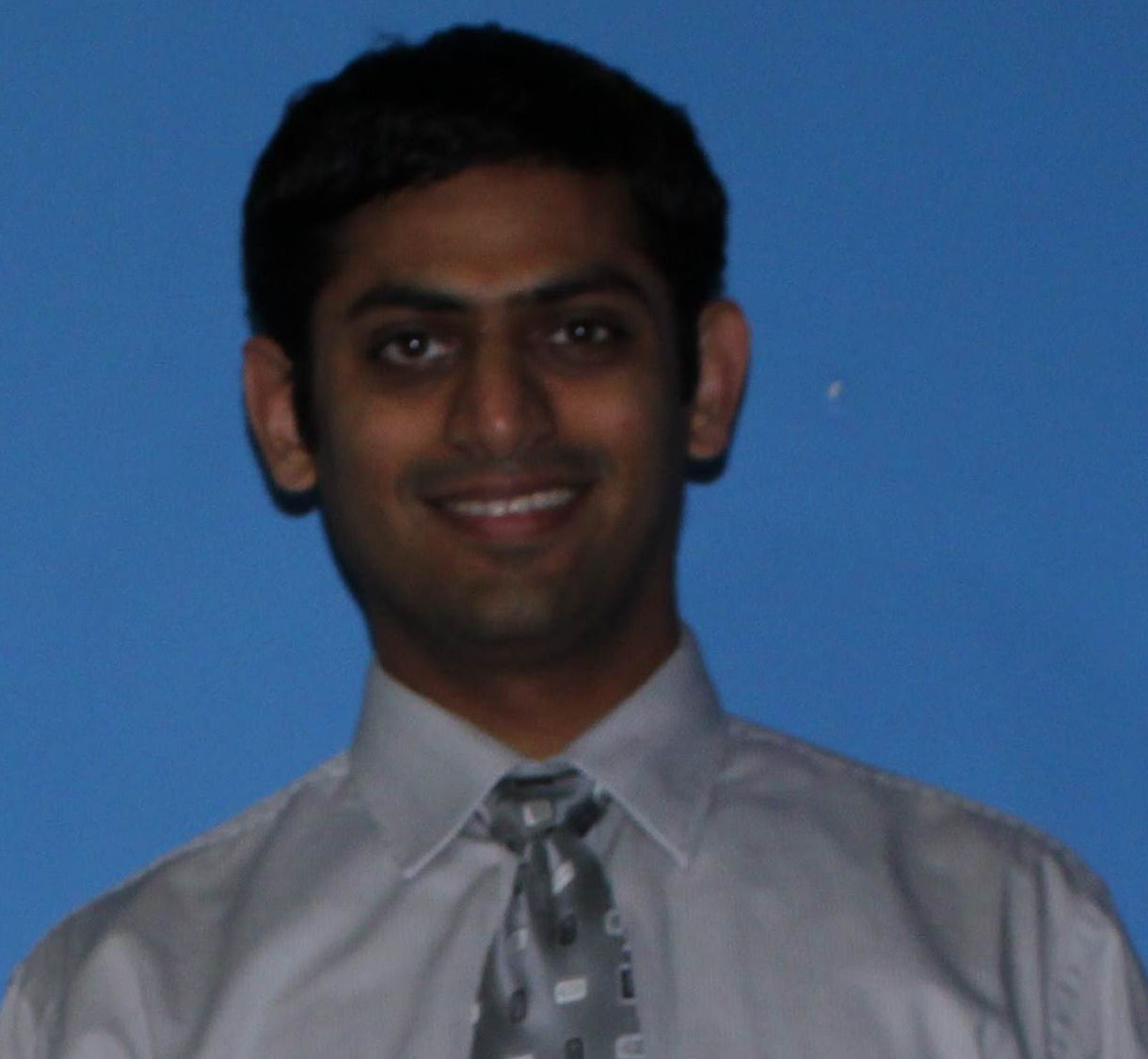 Nikhil Patodekar
e-Commerce/Ticketing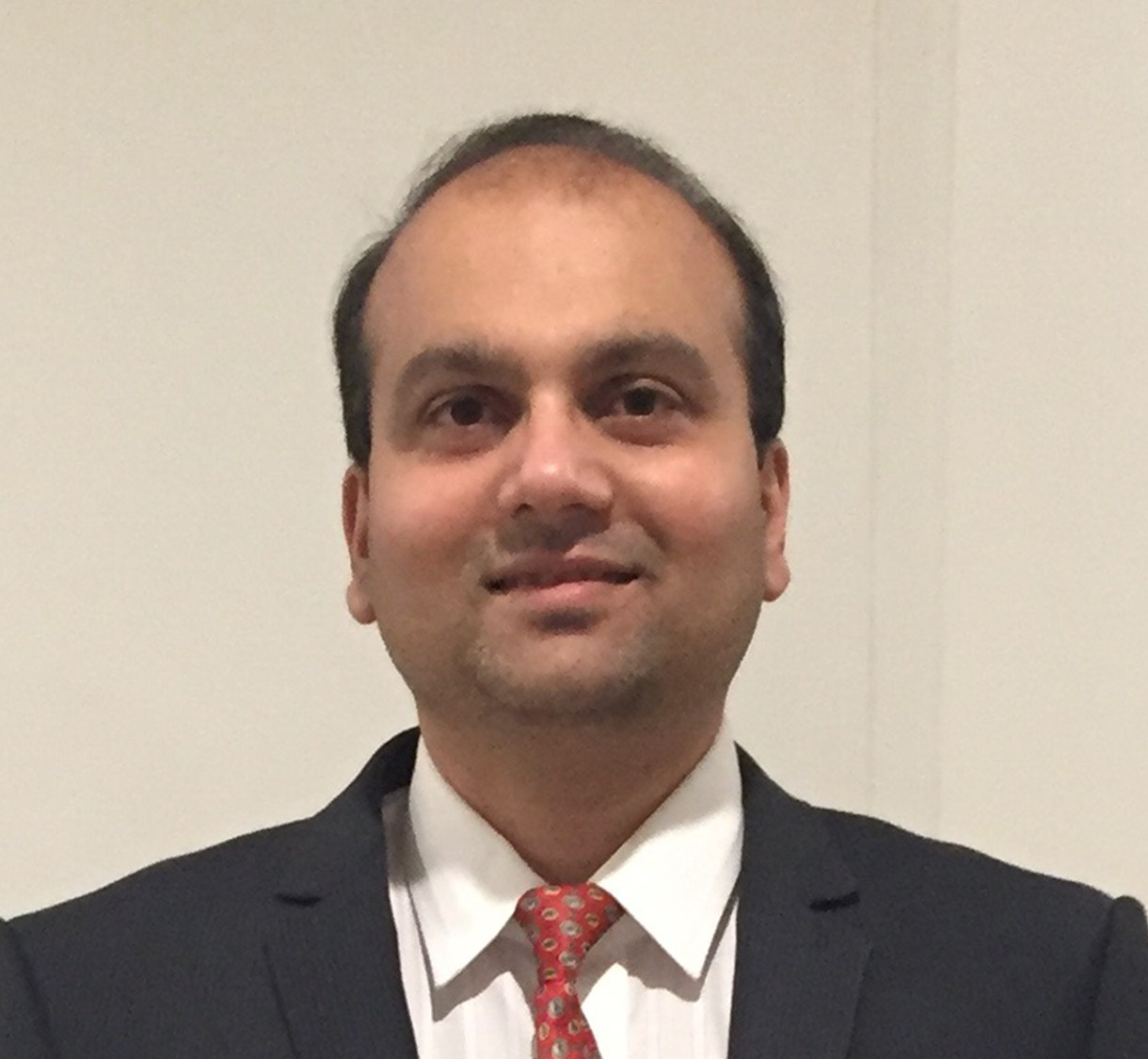 Sachin Chaudhari
Social Media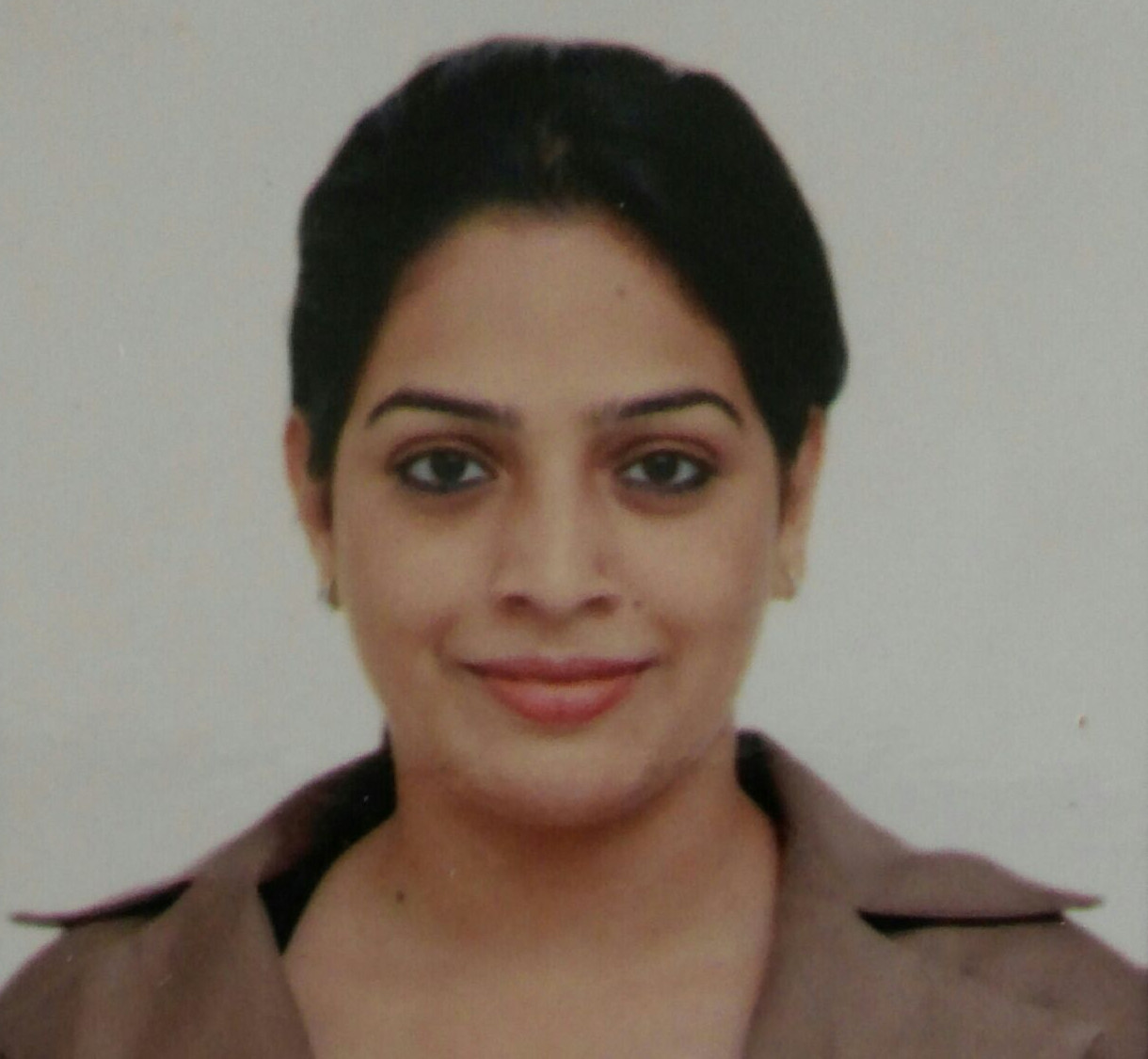 Akanksha Gowande Mone
Artwork